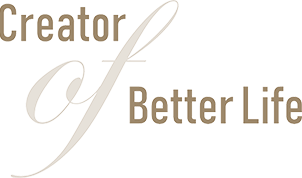 As a universal industry, the cultural industry is also oriented to the world and the future. It explains from a spiritual perspective that it is "more friendly to the environment, more innovative and energetic, and promotes sustainable development in the future, creating a better and more pleasant experience for people." The appeal of spiritual experience accelerates the development of a "two-wheel drive" development model of cultural innovation and industrial innovation. It is the best practice for transforming the mode of economic growth and is also in line with the concept of sustainable development of Tesson.
To this end, Tesson operates 广州灵众广告有限公司 (Guangzhou Lingzhong Advertising Co., Ltd.), which mainly focuses on the integration and development of cultural creativity and commercial operation as the core competitiveness, and explores various cultural and commercial projects and drive the direction of industrial development. Over the years, the company has engaged in business forms including creative planning and organization of large-scale cultural events, performance creativity and execution, creation and shooting of documentary film and TV works, museum creative planning, design and construction, creative planning and execution of the combination of cultural, business and tourism, etc.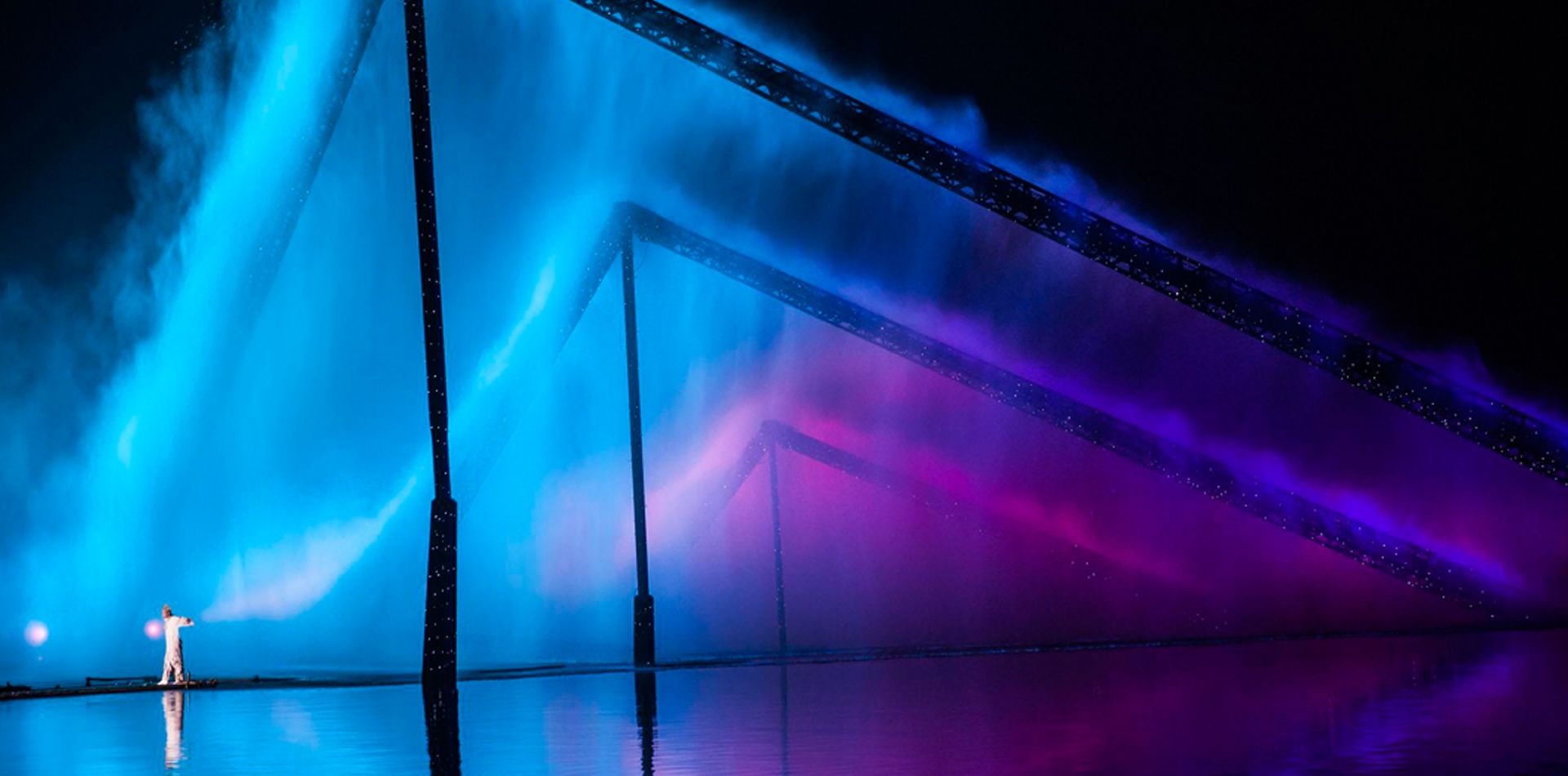 Focusing on providing integrated services around film and television creativity, strategy, filming and production.